Magazines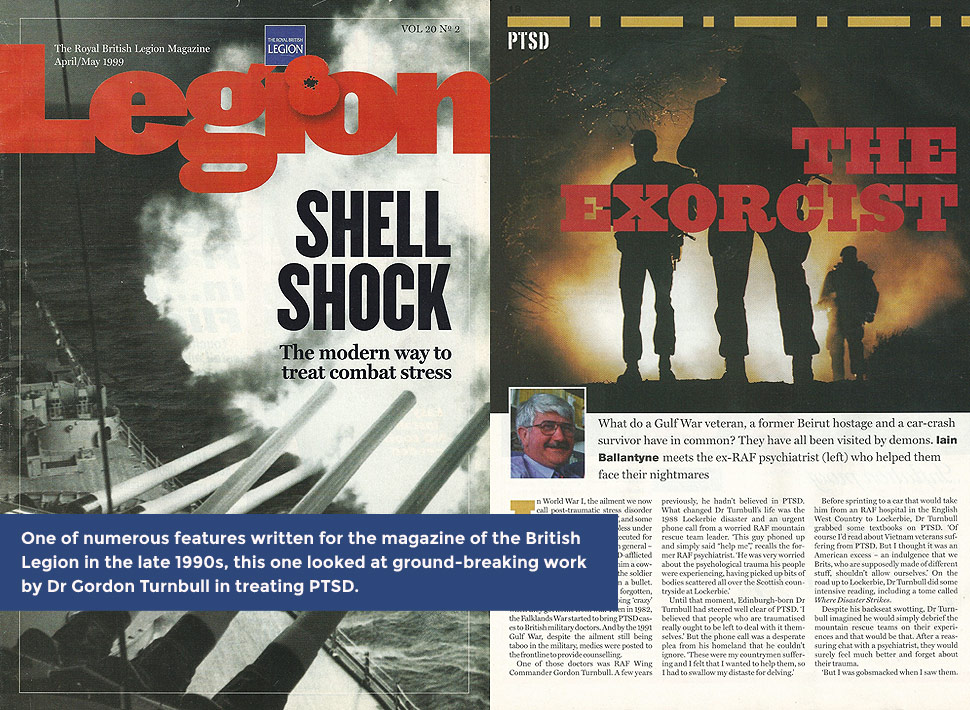 Magazines
During his career Iain Ballantyne has contributed articles on a broad spectrum of topics to a wide array of magazines. As a journalism student during the early 1980s he was the Cardiff-based movie reviewer for the Touch and Go arts magazine. By the 1990s he was writing on everything from wine and food to marine metallurgy and naval architecture. However, it is in the field of defence, military and naval history and related matters that Iain has contributed most frequently to magazines. These have included commissions to write about Royal Marine snipers in Northern Ireland and the Iron Man triathlon (for Maxim), voyaging in a nuclear-powered submarine and the British Army's new tank (for Focus) to treating Post Traumatic Disorder and jungle warfare (for Legion).
Iain has in recent years also written for prestigious Royal Navy and NATO publications.  Iain is currently editor of the leading naval affairs magazine WARSHIPS International Fleet Review, but has also been editor of The Maritime Volunteer (for the Maritime Volunteer Service). He also led the editorial and design team for a lifestyle diary and yearbook for Porsche Cars GB (Aston Publishing, 1998).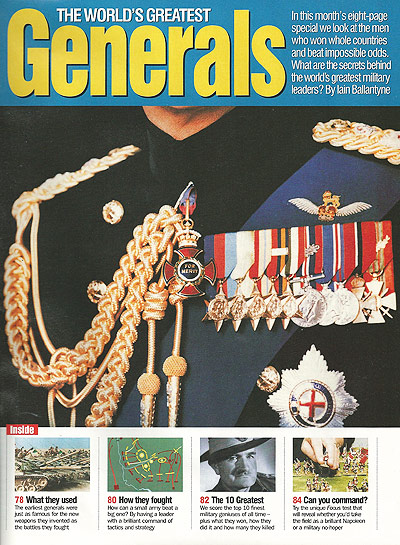 Special insert on the greatest leaders in military history, published in Focus magazine. General Bill Slim was in Iain's estimation the greatest British general of the Second World War.