Home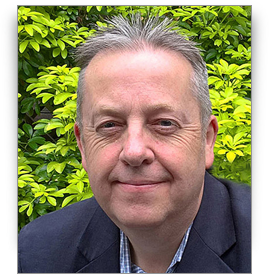 Iain Ballantyne
Editor, Author & Scriptwriter
Representation
Iain is represented by London-based Peters Fraser + Dunlop
For further information contact Tim Bates at PFD on tbates@pfd.co.uk
Or Laura McNeill: lmcneill@pfd.co.uk
Phone: +44 (0)207 344 1033
Any enquiries regarding 'Killing the Bismarck' should be
emailed direct to Iain Ballantyne
Biography
Having written about the global activities of the Royal Navy for more than 20 years, Iain has spent time in most types of warship, from nuclear-powered submarines and aircraft carriers, to destroyers and frigates.
He has sailed in minefields off war-torn Kuwait, witnessed embargo enforcement in the Adriatic and counter-terrorism sweeps in the Mediterranean.
Iain has also voyaged into Arctic waters and accompanied Royal Marines on fast boat patrols off Hong Kong.
He won an award for his action-packed depiction of the pursuit and destruction of Hitler's flagship, as recounted in 'Killing the Bismarck', which was followed by 'Hunter Killers', for leading publisher Orion Books. Iain's latest book is 'The Deadly Trade' published by Weidenfeld & Nicolson.