TV, DVD & Video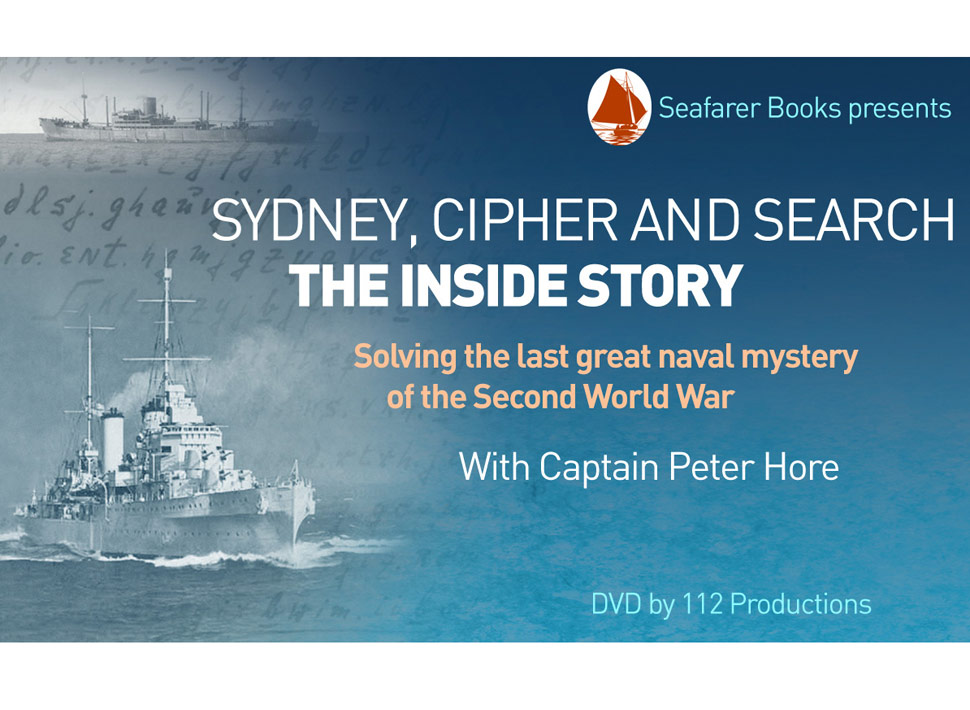 TV, DVD and Video
For some years Iain worked on numerous multi-media projects for the London-based Grosvenor TV. Clients included the Royal Navy, Procter & Gamble and the Cinema and Television Benevolent Fund to name but three. Iain participated in formulating the concepts for creative treatments, big contract pitches and wrote scripts.
A few years ago he co-produced a DVD for Seafarer to go with the book 'Sydney, Cipher and Search'. Currently Iain is working on a project that will aim to convey the reality of war at sea during the Second World War, via never before seen eye witness testimony from the men who were there. This venture has involved filming both at home and abroad (to broadcast standard), with veterans talking in depth about their experiences.
Iain was the co-deviser of the wine-themed game show Wine Hunt, produced by Chatsworth Television for Channel 4. Filmed at various vineyards across France it was broadcast on C4 during the Christmas season of 1998.