Arnhem: Ten Days in The Cauldron

Arnhem:
Ten Days in The Cauldron
Jump into one of the
legendary fights
'Arnhem: Ten Days in The Cauldron' (published by Agora Books) tells the story of the famous WW2 battle from the perspective of soldiers & also civilians in the thick of the fighting. The reader is plunged into combat – from the sky to the ground, from the cellars to the attics.
The struggle takes place on the Landing Zones and Drop Zones…in the gardens, woodlands and suburbs of Oosterbeek…in the streets and buildings of Arnhem town. It is an epic fight to liberate the people of The Netherlands from Nazi occupation and enable an Allied attack deep into the Ruhr and end the war by Christmas 1944…or so it was hoped. It did not quite turn out like that…
Video: SJ Media
Find out why in a day-by-day account that does not flinch from the reality as experienced by those who were there. To the fore throughout are the experiences of the Airborne soldiers and, as the battle rages in their streets, the Dutch civilians who, as the book shows, formed a strong bond with the British that endures to this day. The aftermath of the battle for both civilians and Airborne combatants is also told.
In addition to interviewing Airborne soldiers who took part, I also researched testimony in the sound archive of the Imperial War Museum and drew upon other primary sources, including those made available by Airborne Assault – The Museum of of the Parachute Regiment & Airborne Forces in the UK and the Airborne Museum Hartenstein in Oosterbeek, The Netherlands.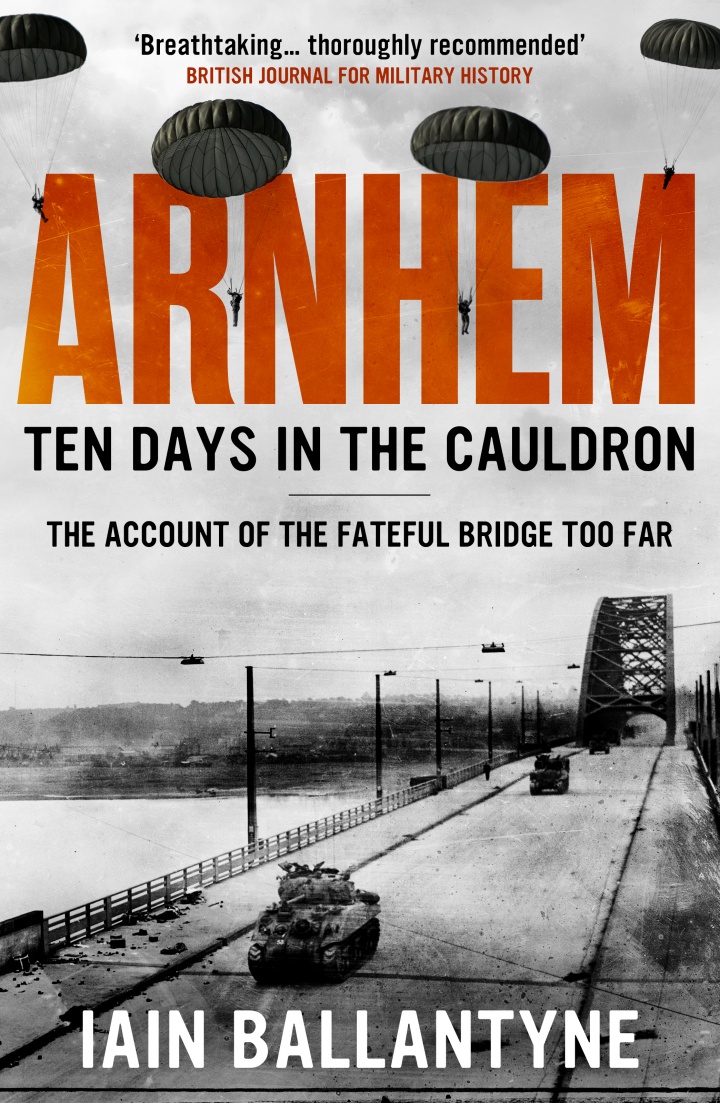 'reminiscent of Stephen Ambrose at his best'  Dr Harry Bennett, Military Historian
Full review here
Published by
Published by Canelo History
Also available on Amazon.com and Amazon.co.uk
Paperback, 312 pages.